Effective student marketing with border concepts
border concepts offers universities diverse options for their marketing activities. Recruiting more students is the main goal in student marketing. With student recruitment fairs, magazines for prospective students and corresponding online study portals we offer higher education institutions the right recruitment platforms for authentic representation and effective promotion of the university and study programmes.
A selection of our clients

We visit your fairs as an exhibitor quite frequently. We like them. They are very personalized and friendly. You (the fair team) always look after the exhibitors by bringing refreshments around throughout the day and asking if we need anything more. The fairs are excellent and the organization as well. Compared to other experiences it is very well organized.
Dr. Keith Perks,
Brighton Business School,
United Kingdom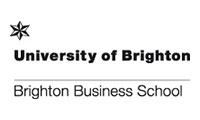 For many years, our university works together with border concepts. It is a very pleasant collaboration. The staff of border concepts is professional, friendly and always available for advice or consult.
Nadja van Haren,
HU University of Applied Sciences Utrecht, The Netherlands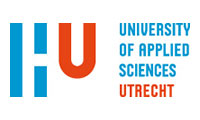 You can always count on the border concepts projects being well organized; all the details are in place and plenty of staff is around to help. They target the right students and the return on investment is high.
Eric Freid,
Jönköping University, Sweden